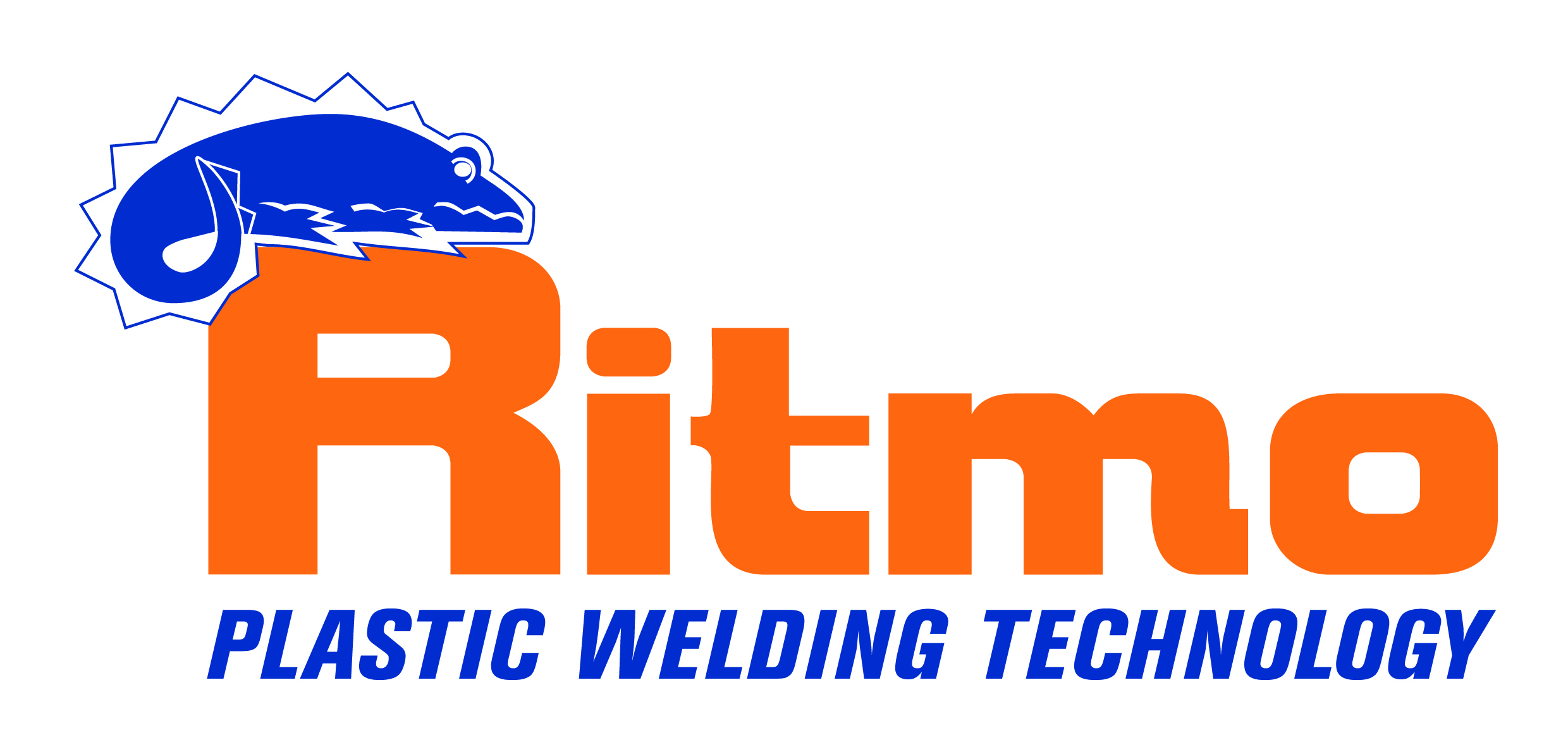 pipe
welding
butt fusion
electrofusion
extrusion welders
butt welding
tools
water
gas
plumbing
basic
elektra
welding equipment
fitting fabrication
sheet welding
socket
socket fusion
band saw
Ritmo Spa
Plastic Welding Technology - Made in Italy
---
RITMO S.P.A
is a world leader with 43 years of experience in the manufacturing of plastic welding equipment.
All products are designed and built according to International standards and directives (UNI, ISO, CEE). Since the very beginning, quality and technology innovation are RITMO's milestones, and time after time, this philosophy is always more recognized by the global market.
RITMO strong points are its ideas to design and produce accurate, fast, versatile, modular and easy-to-use welding machines. Products range includes butt fusion, electrofusion and extrusion equipment. Ritmo is also providing a complete line of accessories and useful instruments for pipe cutting and weld preparation such as the band saws.
RITMO's regards towards the client has brought to the new-born "RITMO FUSION OPERATOR SCHOOL", which is a welding school with the goal of building qualified personnel and spread the knowledge about the technical potentiality of RITMO's equipment: TECHNOLOGY MADE IN ITALY