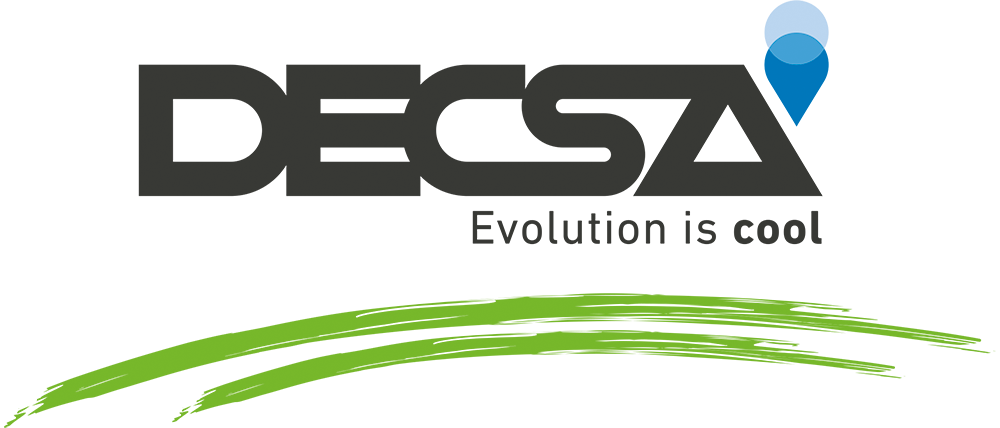 cooling towers
maintenance cooling towers
evaporative condensers
manufacturer cooling towers
sustainability
counter-flow cooling towers
open circuit cooling towers
closed circuit cooling towers
DECSA
Manufacturer of Cooling Towers and Evaporative Condensers
---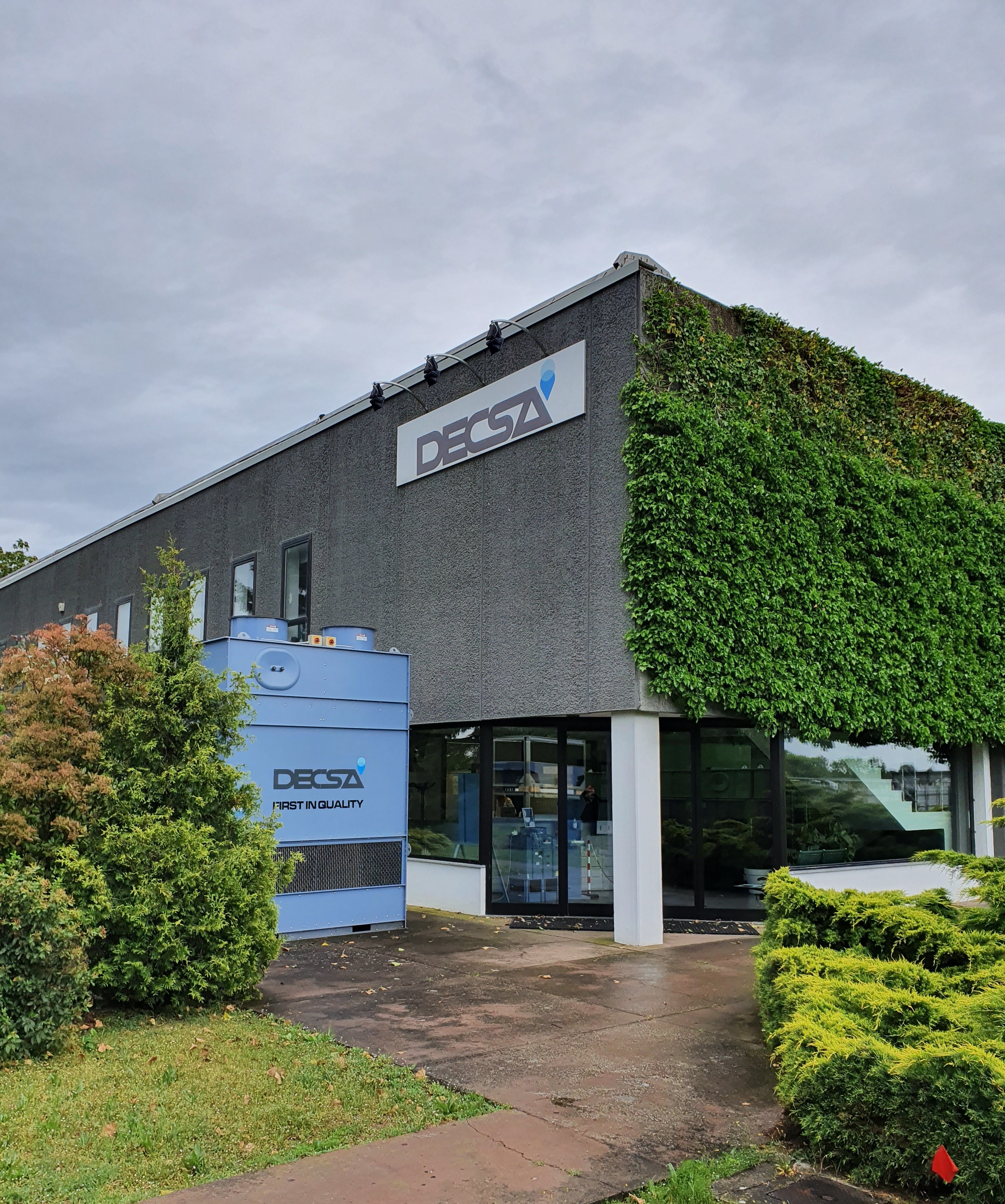 Decsa means reliability, expertise and passion in cooling and refrigeration system.
Decsa has over 45 years of experience in the design, manufacture and installation of Made in Italy cooling towers and evaporative condensers, where the customer's needs always come first.
The range of products includes a wide selection of open and closed-circuit cooling towers and evaporative condensers, both installed worldwide, from Europe to the Americas to Asia. It's not surprising that Decsa exports over 60% of its products.
Decsa cooling towers are especially suitable for HVAC and process cooling applications, while the evaporative condensers find their best application for industrial refrigeration solutions.
Below is a list of the products offered, each one available in a wide range of versions and options:
Open Circuit Cooling Towers: TMA-EU, SQA, TMR models

Closed Circuit Cooling Towers: REF-A, REF-C models

Evaporative Condensers: CFR-A, CFR-C models
Each equipment complies with the ISO 9001 certified quality system; the company has also certified all evaporative condenser coils under the Directive 2014/68/EU (PED). Our TMA- EU series cooling tower has boasted Eurovent Certification, a prestigious and worldwide recognition that guarantees the performance of the cooling tower.
Decsa offer also comprises an efficient after-sales service, including:
original spare parts

supervision in installation

remote monitoring of cooling towers

maintenance of cooling towers and evaporative condensers

inspection for revamping retrofitting

specialist consultancy
Decsa means Sustainability and Social Responsibility. We have chosen a 100% green approach, making eco-sustainable choices and achieving the prestigious award of UNI EN ISO 14001:2015 certification for Environmental Management System standards. By choosing Decsa products, you will opt for safe and environmentally friendly products. All of our cooling towers and evaporative condensers ensure low energy and low water consumption. Silenced versions help to reduce the acoustic impact of the systems.
Looking for more? Join us at www. decsasrl.com