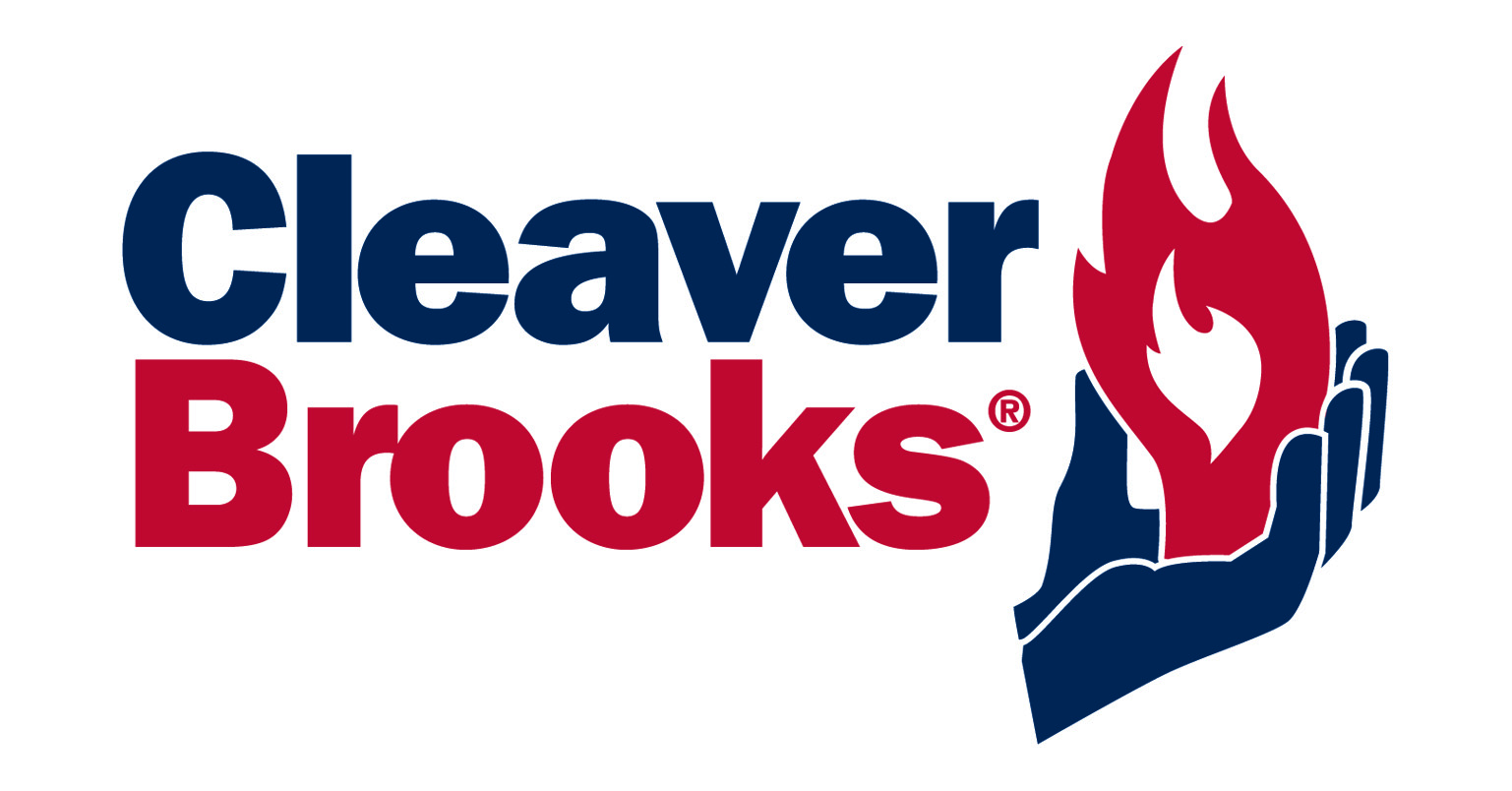 boilers
burners
steam
combustion
hvac
firetube
watertube
steamboiler
Cleaver-Brooks
The Power of Total Integration
---
Cleaver-Brooks, Inc., a manufacturer of boiler room products for over 90 years, is the only single source manufacturer and supplier of boiler room products including boilers, burners, accessories and controls.
With the vast changes in Environmental and Government regulations in North America and around the world, Cleaver-Brooks, Inc. is committed to heavily investing in cutting edge burner and boiler development. This development provides industrial and commercial users with the highest efficiency and lowest NOx emitting packages on the market today.
Our commitment to technology and the environment offers our customers a payback on their investment whether purchasing a new boiler or retrofitting an existing one. High efficiency boilers contribute to the reduction in fuel and carbon footprint resulting in dollars saved and a clean environment.
For Cleaver-Brooks Boiler Rental Solutions & Services visit cbrentalboilers.com.