Evaporative Condensers Maintenance - with centrifugal fans
By:&nbsp&nbspArianna Badulli&nbsp&nbspon&nbsp&nbspMar 07, 2022
Here we show the main ordinary maintenance activities to be carried out on appliances equipped with centrifugal fans and hot-dip galvanized steel heat exchanger coils.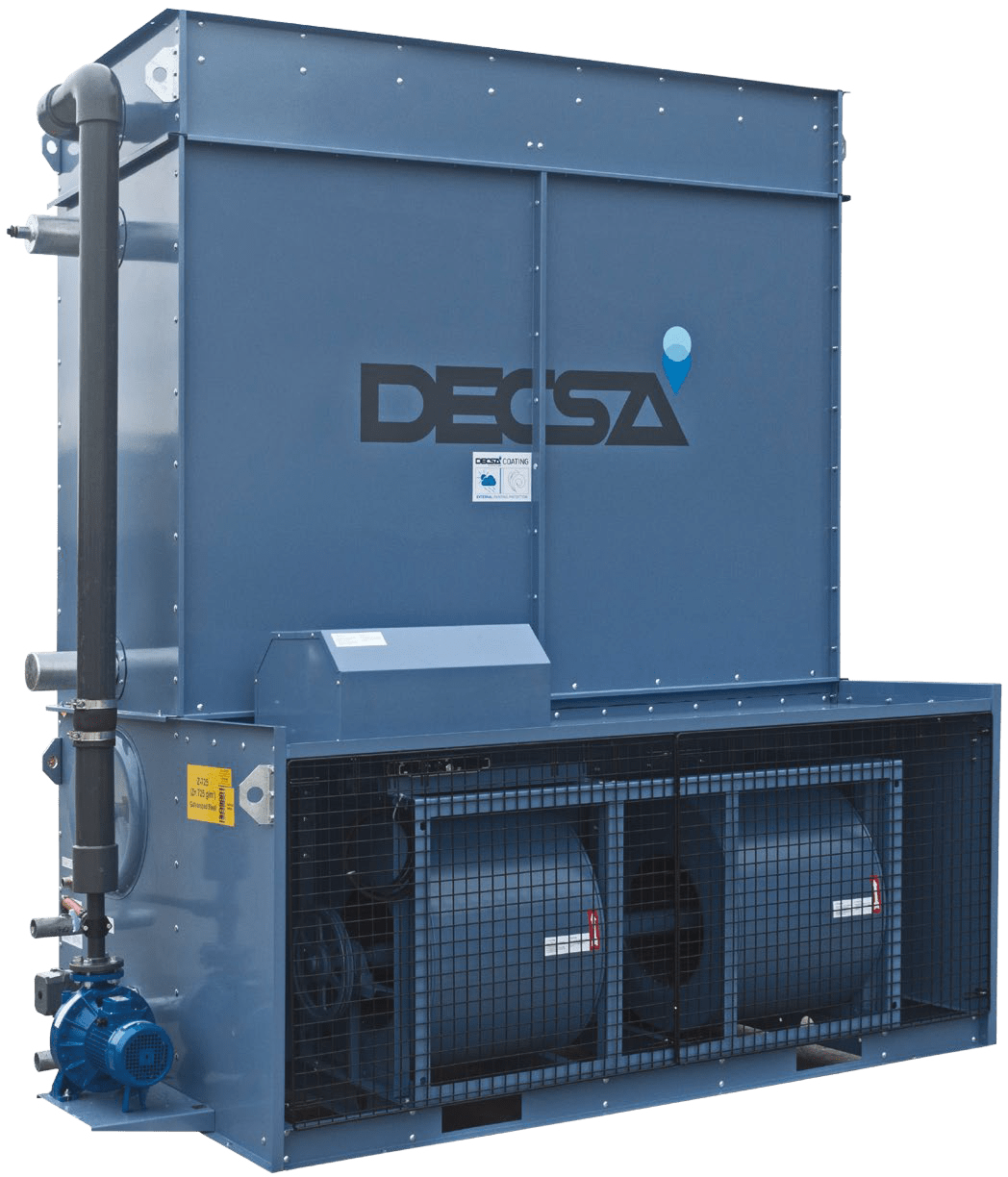 Specifically, this webinar will focus on two models: -
Decsa's REF-C closed circuit cooling tower, equipped with double inlet centrifugal fans. It is especially suitable for food, automotive, power generation, air conditioning, chemical and industrial applications
Decsa's CFR-C evaporative condenser, equipped with centrifugal fans and heat exchanger coils able to run at above-average operating pressures. It is an excellent solution for the industrial refrigeration field.
Below are the key points we will handle:
Introduction to ordinary maintenance of cooling towers and evaporative condensers with centrifugal fans
Evaporative Condenser (CFR-C series)
Evaporative Cooler (REF-C series)
The two sections assembled
Upper exchange section
Lower fan section + water collection basin
Q&A
More information here:
---
0 Comments
Leave a comment
Login to Comment